Welcome to One Piece: Memories
Greetings & welcome to One Piece Memories a place to create memories, make friends & sail the sea. You can take whichever path you choose from a life of justice to a life of piracy and anything in between. Have fun upon the deadly seas that await your arrival.

Weapon Name
: Koneko Tsume
Description
: The Koneko Tsume is a black tactical baton which reaches two feet in length once extended. There is a small black strap which the user can wrap around their wrist or even connect on to their clothing through belt loops to hang from their clothing. On the tip there is a small silver claw which can be used like a hook. This tip can be removed to reveal a 15 foot retractable steel thread inside allowing the baton to be used similar to a whip when the tip is removed.
Weapon History
: To Be Editted
Handing the weapon over to her and showing her how it worked Murii Miyaki loved the weapon and has taken up training with the weapon to learn more of its capabilities and further prove herself as more than a pretty face and big breasts which is one of the main things people know her for.
Special Weapon Abilities
:
Koneko Stretch
The Koneko Tsume has a whip like feature allowing the weapon to extend its reach and be used to even aid in swinging from platform to platform or climbing up walls. The whip like feature is a 15 foot steel thread that is retractable and resides inside the rest of the tactical baton, mainly in the hilt at the bottom coiled up like a snake due to the fact that it is quite long and rather thick.
Devil Fruit
:
N/A
Dials
: N/A
Character or Crew specific
: To Be Edited
Last edited by Rabid Puppy on Tue Feb 23, 2016 9:29 pm; edited 2 times in total
Admin





Posts

: 1531


Join date

: 2013-12-26


Age

: 28


Location

: Under your bed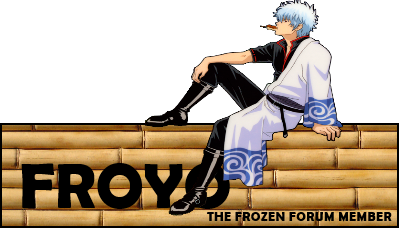 " Pft, crews are for people who are crews and cheese pls ty"
- Words which ring with truth, spoken by the great Vaetric[/size]
Moderator





Posts

: 714


Join date

: 2014-01-06


Location

: In a world known as the Internet




---
Permissions in this forum:
You
cannot
reply to topics in this forum