Welcome to One Piece: Memories
Greetings & welcome to One Piece Memories a place to create memories, make friends & sail the sea. You can take whichever path you choose from a life of justice to a life of piracy and anything in between. Have fun upon the deadly seas that await your arrival.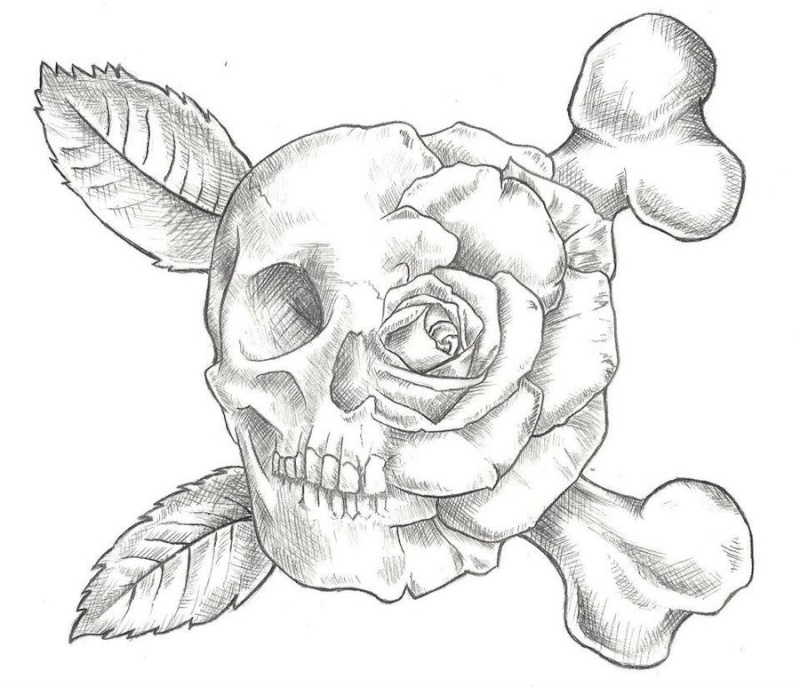 Ship's Name:
Devils Wonderland
Type:
Frigate
Crew:
Lost Souls Pirates
Appearance:
A large ship even for a frigate,a dark grey almost black in color with golden trim going along it. It has three sails to keep it moving, the first and third one are smaller then the second which has the jolly roger painted on it,but all three are coal black in color. The figurehead of this ship is of a rotting women,half flesh and half skeleton holding a black rose to her heart.
Cannons:
9- Four on each side and one coming out of the rose in the front.
Rooms:
Captains Quarters- This is where Alice sleeps besides a large bed for herself their is also a desk and chair for her to work at as well as a floor safe.
10x Bedrooms (20,000 to make bigger room)
Kitchen- Comes with Refrigerator, stovetop and oven, along with a decent sized pantry, 2 small cupboards, storage for pots and pans, as well as two side-by-side sinks, as well as a walk in freezer along with a large Aquarium to store fish and sea creatures of all kinds (30,000 to make a larger room)
2x Storage Rooms- One would be used for keeping tools and weapons such as fishing nets and poles,rope, cannon balls and other things. While the other is used for storing treasures and maps the crew may gather on their adventures.
Doctors office-  Stocked with medicine both simple and complex, complete with tools, operating room, operating table, and bookshelf for a Doctors notes and studies. (30,000 to make a larger room)
Garden- A large Garden made for growing all sorts of fruit and veggies to be used in cooking. An irrigation system goes from inside this room to outside where a water reserve is set up to collect rainwater.. (30,000 to make a larger room)
Common room- Not only does this serve as a place where the crew will eat their meals but also a place where they may hold meetings or just spend time together.A piano can be found here to play as well as a few small bookshelves.(20,000 to make bigger room)
Training Room- A room filled with weights, barbells, and exercise machines of all kinds. (30,000 to make a larger room)
2x Bathroom- One for the girls and one of the boys (30,000 to make a larger room)
Additional Weaponry
None
Cost:
455,000
Moderator





Posts

: 247


Join date

: 2014-11-02


Age

: 23



Approved

Unless another mod or admin says otherwise.
Beli has been deducted.
Moderator





Posts

: 440


Join date

: 2014-01-18


Age

: 18


Location

: The comfiest couch




Similar topics
---
Permissions in this forum:
You
cannot
reply to topics in this forum